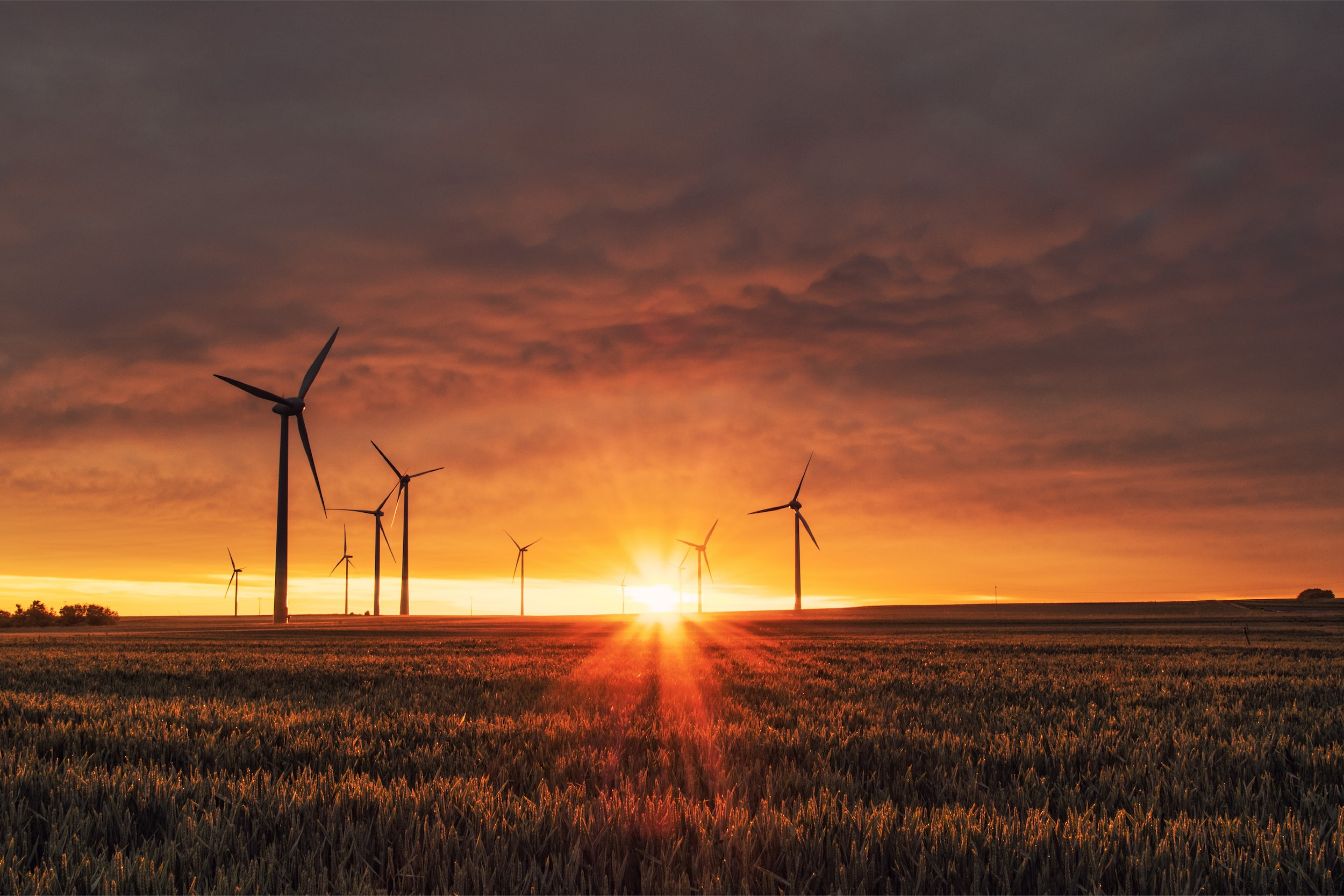 Financing sustainable infrastructure through combined experience
Europe
50% IN THE BENELUX
Why EPICo²?
EPICo² invests in capital intensive enterprises and projects that render essential services for society, with the ability to generate long term predictable cash flows. We invest in all stages of the lifecycle of an infrastructure asset.
hands-on, active involvement and partnership approach
A diversified portfolio with focus on sustainability
We invest with a view on the long term to build a diversified portfolio of sustainable assets that have added value for the European economy and society. We add value for our portfolio and our LP's with thorough expertise in the areas of energy transition, digital transformation, sustainable mobility, circular economy and Public Private Partnerships.
Projects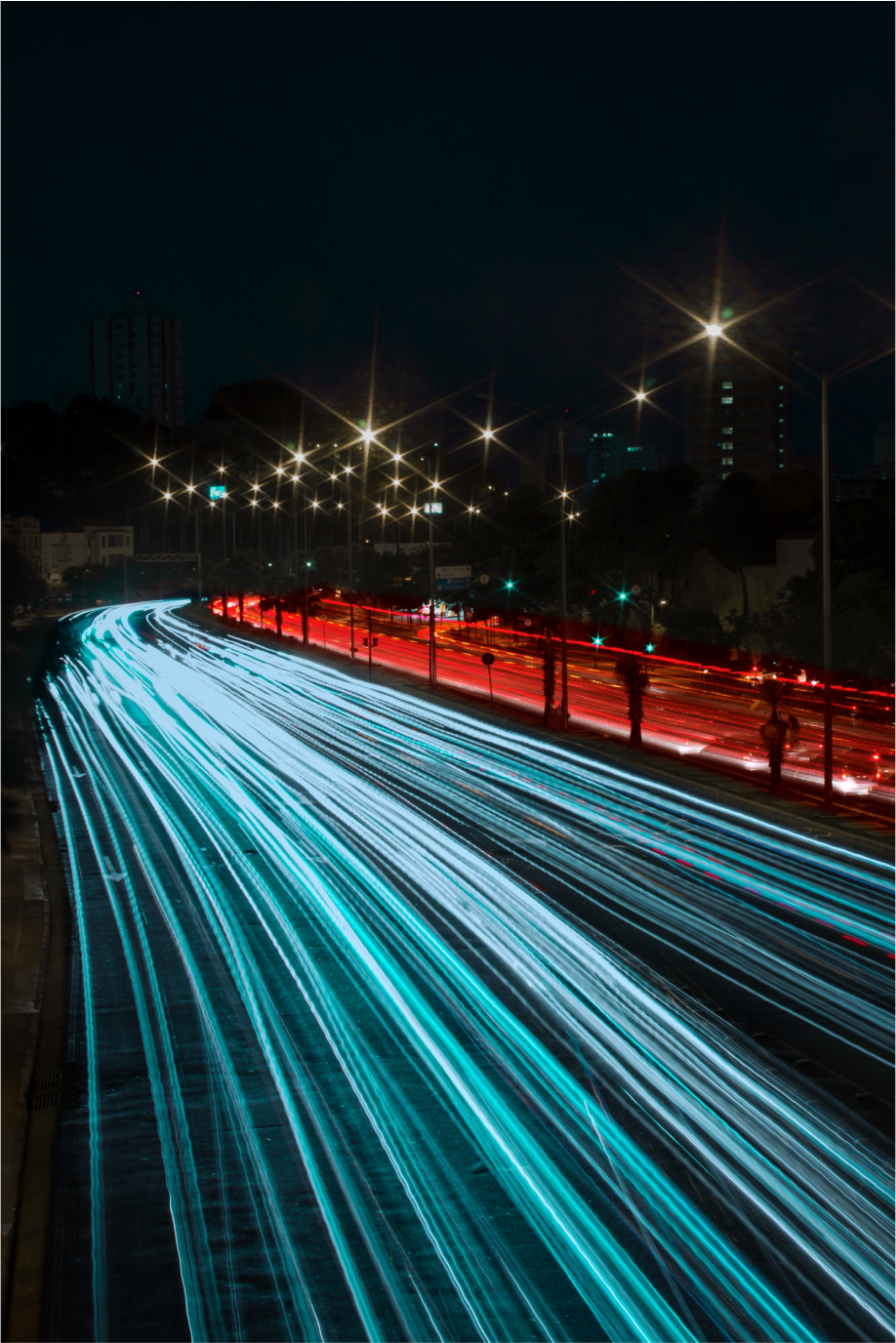 strong professional network and foothold in the market
Turning opportunities into success
By partnering early in the development cycle, our substantial team with strong professional network and foothold in the market can accelerate the development of sustainable infrastructure in the Benelux and the broader European market.
Team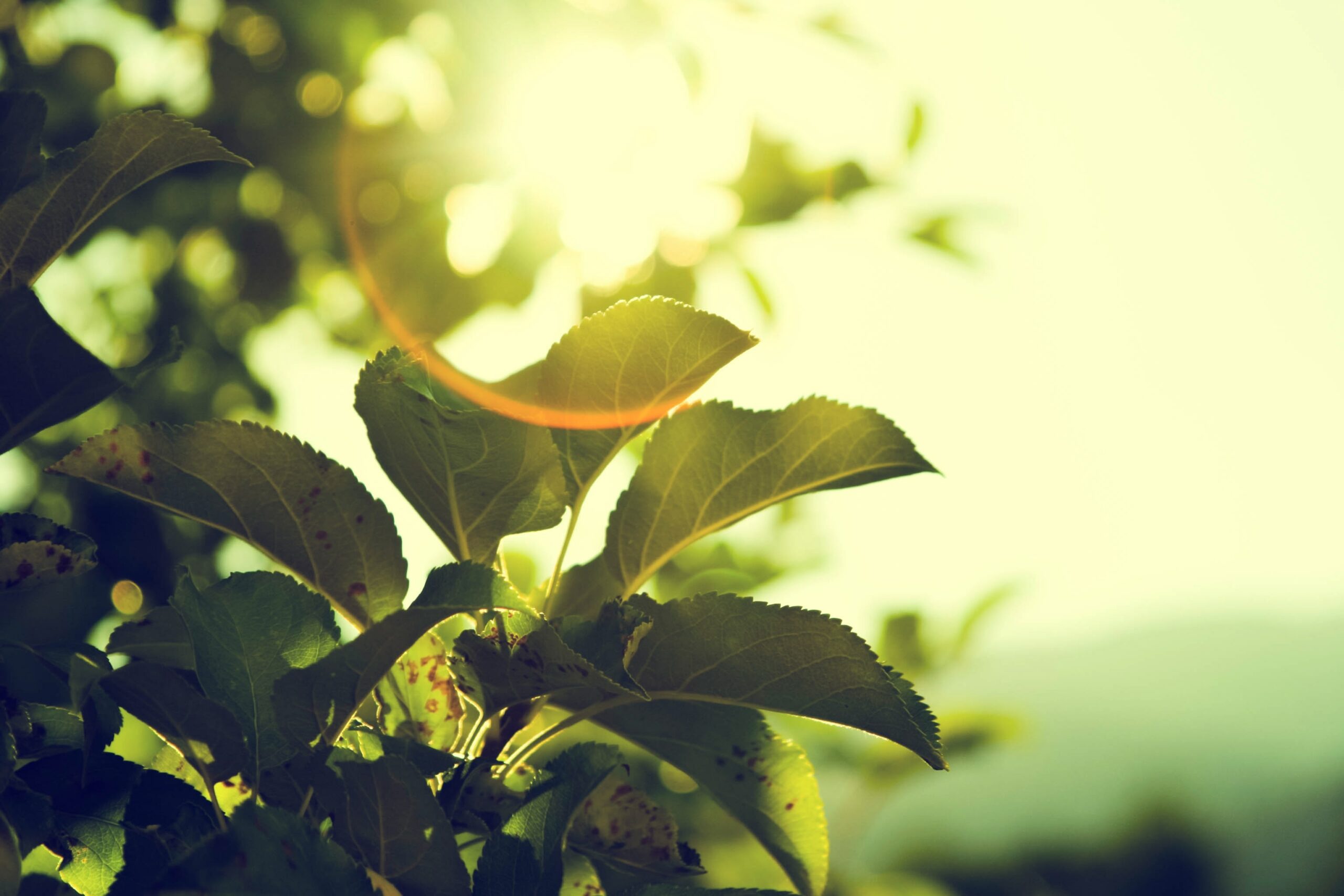 Early & proprietary access to potential investment opportunities
Value for partners & investors
Our strong network and hands-on approach creates a head start in building the business case and structuring the deals from the start, thus making a significant positive impact on the risk-reward structure and allowing the fund to create additional value for its partners and its investors. Our expertise and effectiveness is evidenced by our successful track record.
Fund