ESG
Long-term profitability through responsible behavior
A strong and positive correlation
ESG Criteria
PMV Fund Management fundamentally believes that there is a strong and positive correlation between long-term profitability and environmentally and socially responsible behavior. EPICo II promotes, among other characteristics, environmental and/or social characteristics within the meaning of Article 8 of the SFDR. It takes into account ESG criteria when making investments and refrains from investing in projects with significant ESG related issues or that is part of our ESG exclusion list.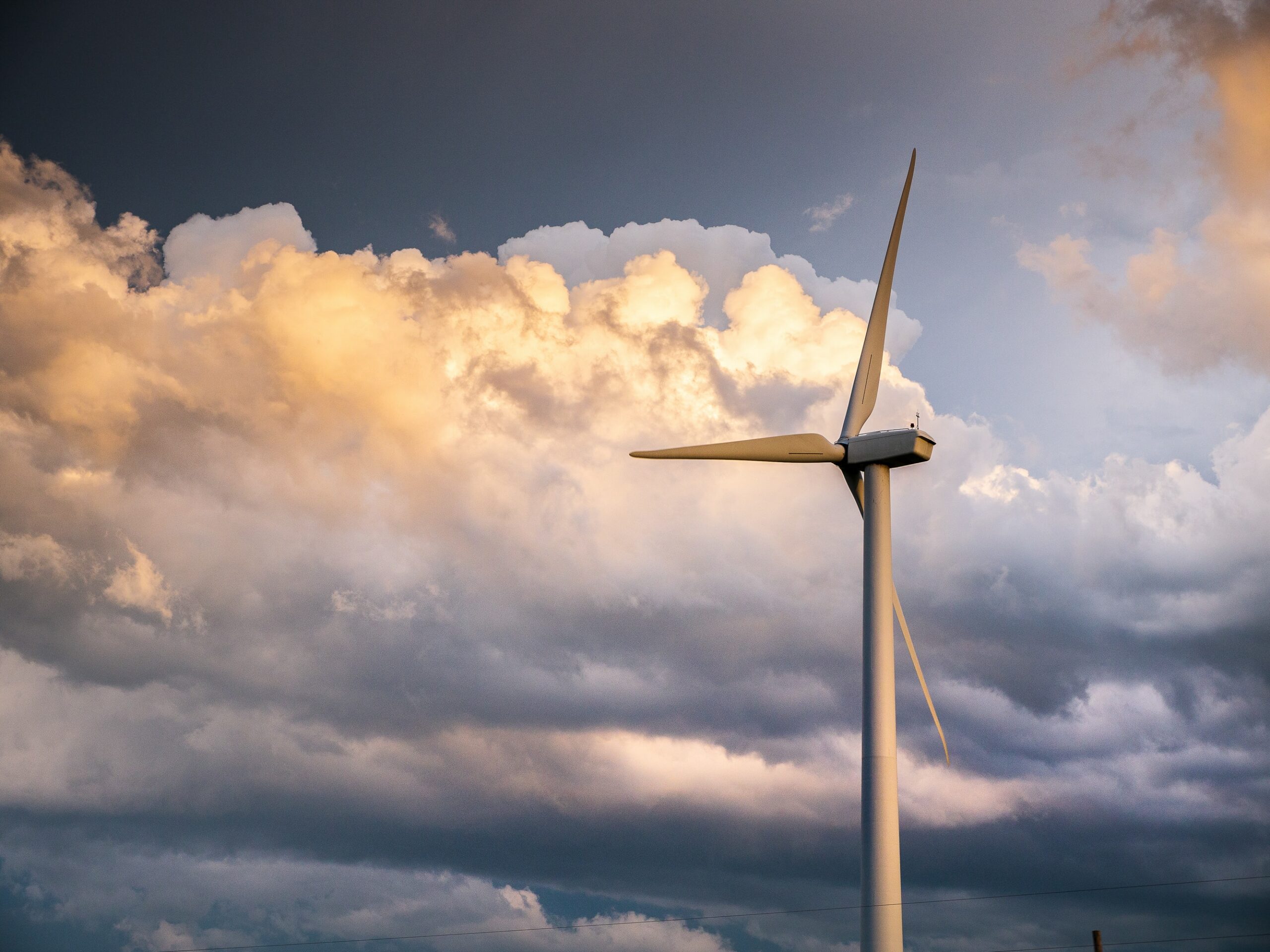 infrastructure assets will be in operation for decades
Important to society
EPICo II understands that the infrastructure assets it invests in are important to society and will be in operation for decades. Understanding the connection between the infrastructure assets and all stakeholders involved creates a sense of social and environmental responsibility. Therefore, our investment process integrates ESG-criteria (Environmental, Social and Governance) in transactions, from origination to execution and monitoring.