Added value by experienced team
PMV Fund Management is home to a highly motivated and dedicated team of specialists that combine financial, construction and legal backgrounds with years of experience in the energy, water, utilities, social, port and transport sector. We form the largest infrastructure team in Belgium.
We have successfully managed bidding for and investing in PPP and other infrastructure projects and have a deep-rooted knowledge of the renewable market through investments in offshore and onshore wind, solar and biomass installations. We have invested in building strong relationships with all stakeholders in the infrastructure market in both the public and the private sector.
Our team comes with the ambition to provide added value and human capital throughout the several stages of developing assets. We provide competences and capacity throughout the tender process (setting up the SPC team, advising on and implementing the bid strategy and planning, writing risk management plans), bring projects to close and act as asset managers throughout the asset's life cycle.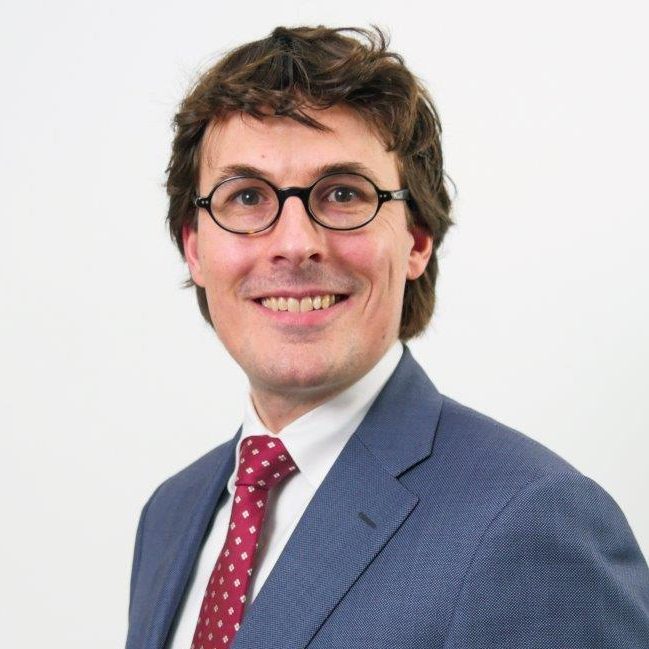 Luc van Rooijen
Luc has over 19 years of experience in the field of infrastructure finance and advisory. He has been involved in various roles throughout the infrastructure investment lifecycle, leading teams in the structuring of business cases, raising debt & equity finance, shaping joint ventures, negotiating bids, performing valuations, performing due diligence, realising refinancings or assisting with the sale of equity stakes for infrastructure projects and companies. He has been involved in renewable energy, transport and digital infrastructure assets in the Benelux, UK, Germany and the US. Prior to joining PMV Fund Management, Luc was a partner at KPMG Advisory N.V. in the Netherlands, where he led the infrastructure practice.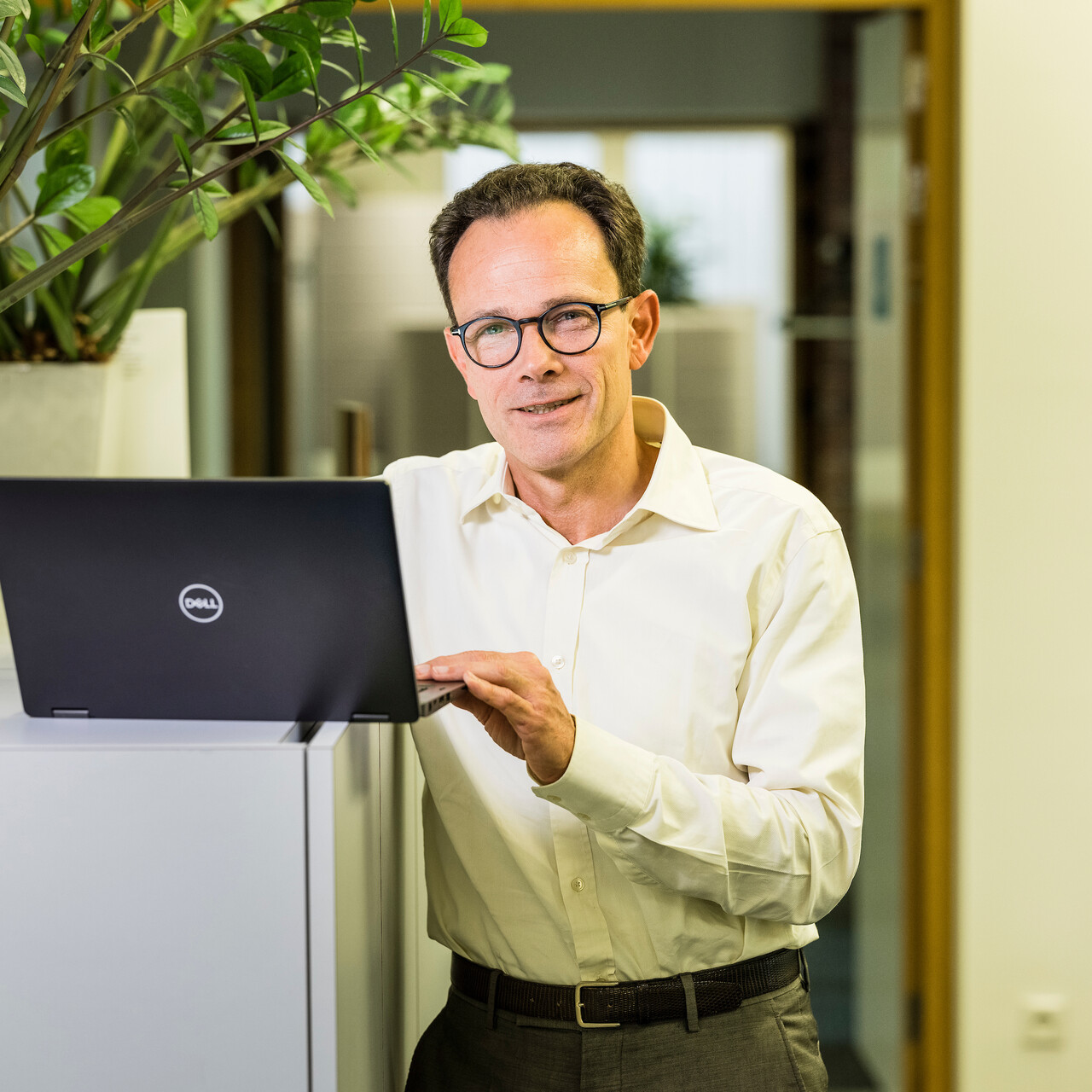 Werner Decrem
Werner Decrem is group manager infrastructure and real estate. Werner joined PMV-group in 2002. Since then he was responsible for all infrastructure and project-related investment activities such as PPP's, renewable energy, port-related investments, digital, infra, public real estate and urban regeneration projects. Werner has gained ample experience in structuring partnerships and financing complex projects. He built up a team with an excellent track record as professional investor, took the initiative to incorporate PMV Fund Management in 2011 and was involved in the management of infrastructure funds since then. As member of the PMV Group Management Committee, Werner is also involved in the policy and general management of the PMV-group.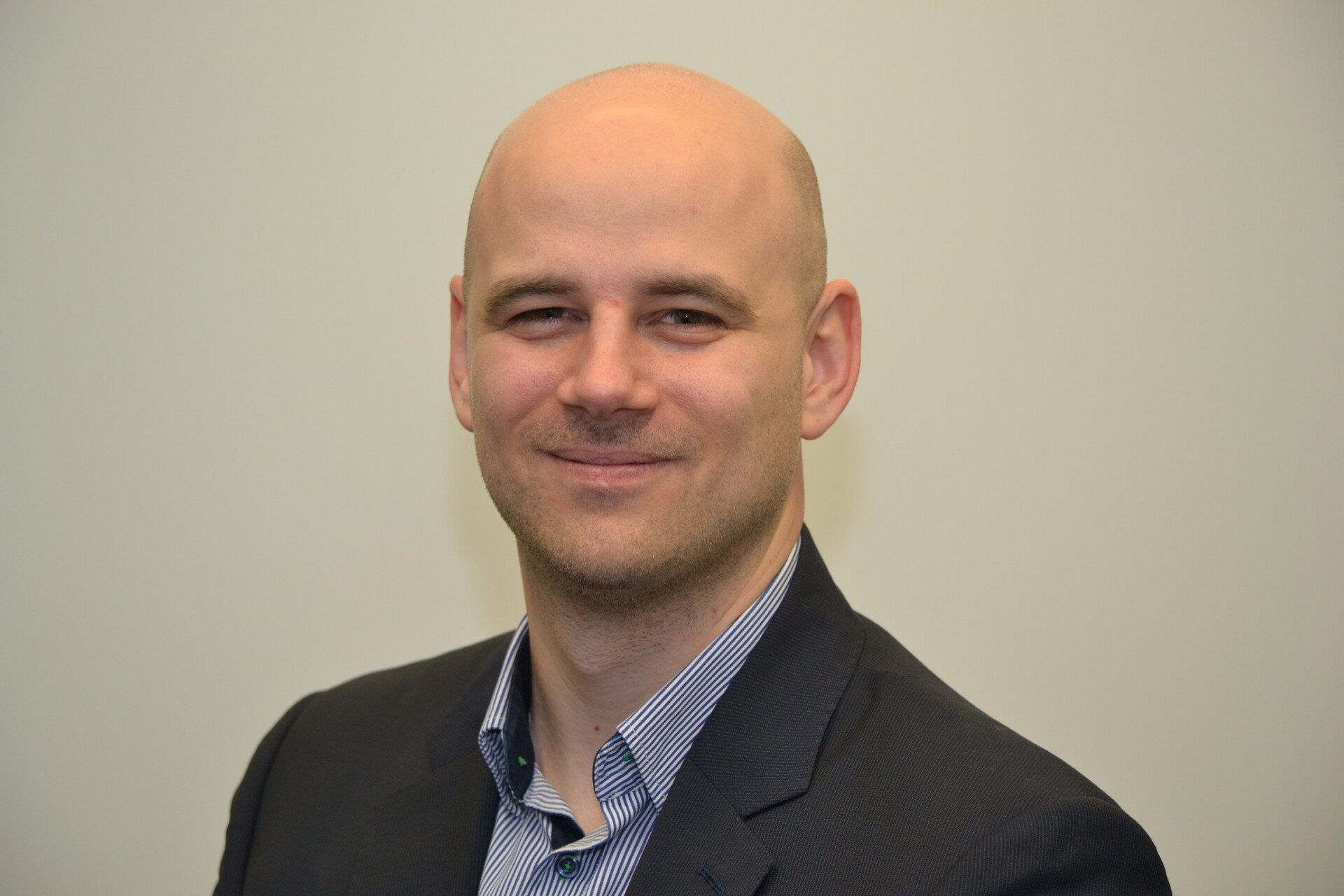 Tom Mortier
As head of energy transition, Tom has a solid experience in sourcing, structuring, negotiating and managing equity investments in companies and energy projects, with a main focus on renewable energy infrastructure and new energy technologies. He was involved in bidding on and investing in European energy infrastructure and managing those assets as director of several project companies and holding structures. Tom also has a solid track record in managing direct company investments, both as director and president of the board. Prior to joining PMV-group, Tom gained experience at BNP Paribas Fortis by setting-up a new energy department with a focus to facilitating the financing of midscale renewable energy projects within the BU commercial banking.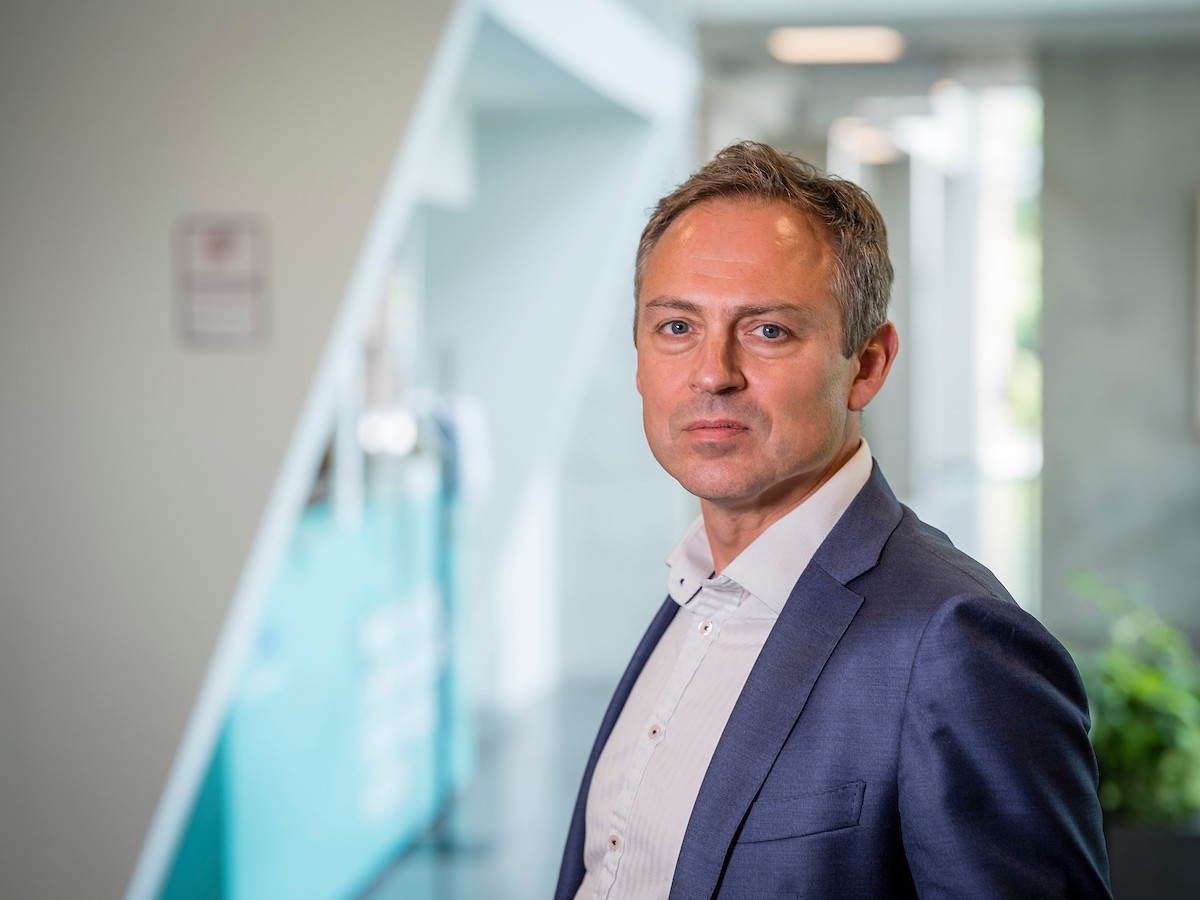 Geert Jacobs
Geert joined the team in 2022 as head of the transport and digital infrastructure team. Prior to that he spent over 20 years working in at BNP Paribas Fortis providing project and acquisition financing to industrial and financial infrastructure investors throughout Europe. Over the years he has worked on infrastructure debt transactions both as an advisor and an arranger, across a wide range of sectors such as PPPs, roads, ports, telecom infrastructure, social infrastructure, gas networks, district heating infrastructure, energy services companies and renewable energy.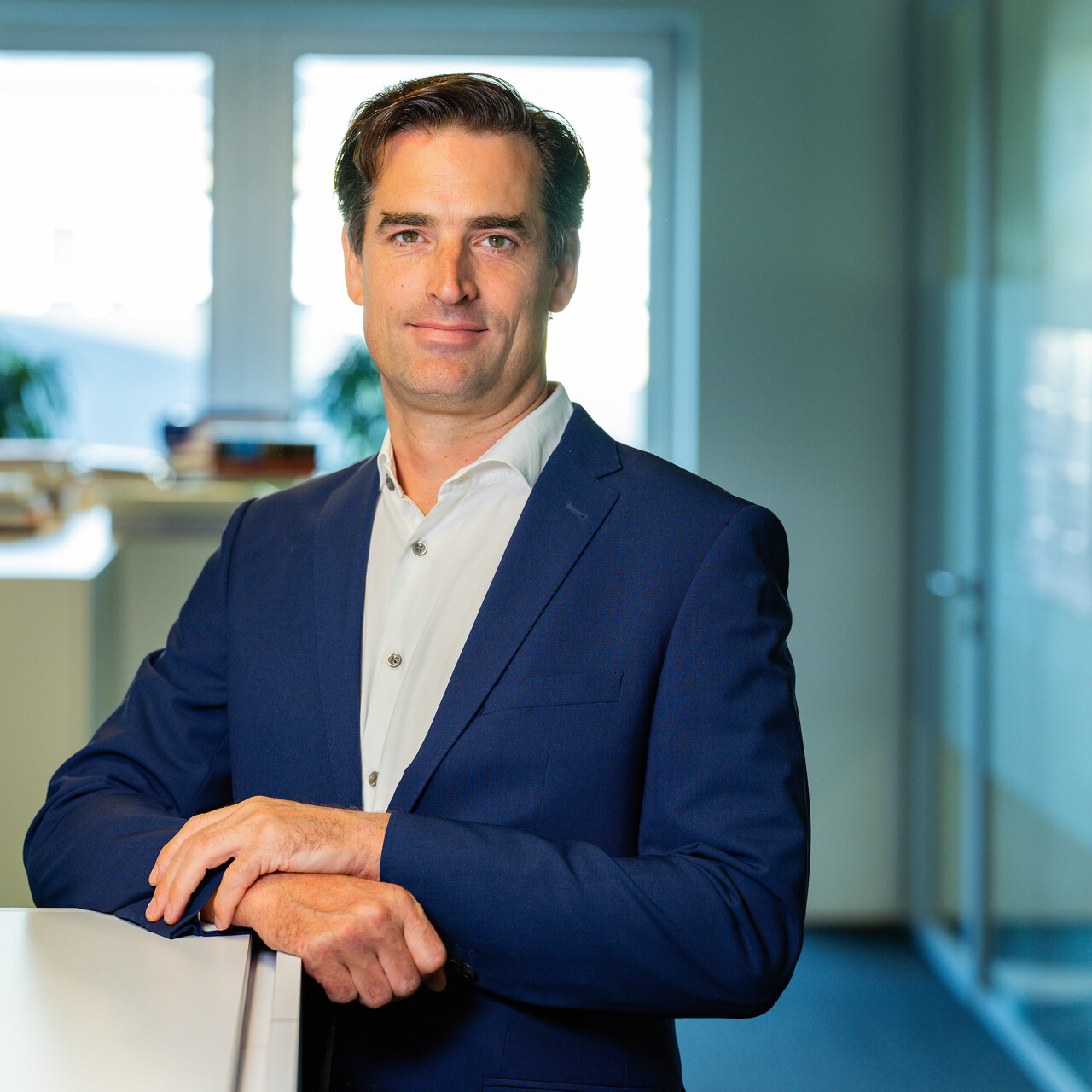 Eric Van Cauwenbergh
Eric is risk and compliance officer of PMV Fund Management. He has over 20 years of experience as a business lawyer, as well as several years of experience in a management team of a multinational. Apart from acquiring vast experience in litigating complex corporate and contractual matters, he has gained a solid expertise in the (corporate and financial) restructuring of companies, and has been involved in multiple M&A processes as well as the integration of such acquired assets in a larger group context. Prior to joining PMV Eric was a partner in a niche law firm, and subsequently member of the management team of a multinational group in the IT-based services industry.