EPICo² invests in KevlinX data centres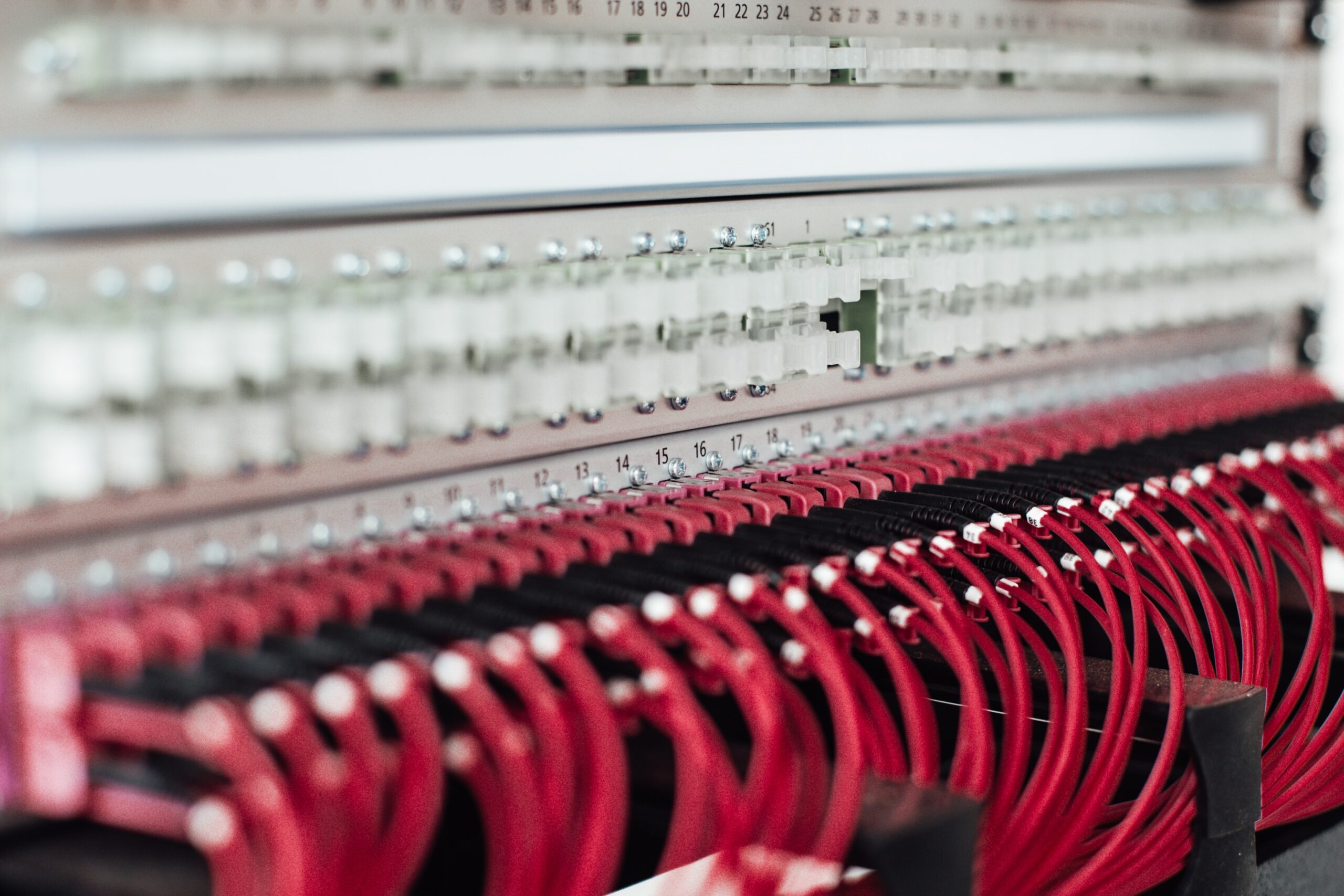 EPICo², together with Macquarie Capital and Flemish investment company PMV have become majority investors into KevlinX, a pan-European data centre platform that has now commenced construction of its first data centre in Brussels, Belgium.
KevlinX develops and operates high-performance data centres for large enterprises, governments and cloud companies. Data centres, along with the telecommunication networks are the critical components of a country's digital infrastructure. With the expansion of digital applications, the European data centre market has grown tremendously over the past decade with supply unable to keep up with increasing demand, a trend further accelerated under all forecasts by the mass adoption of generative Artificial Intelligence. KevlinX has commenced construction of its first 32W data centre in Brussels, Belgium, through which it will be able to service a wide range of data centre customers in the Brussels-Capital-Region requiring flexible colocation or dedicated wholesale space with the highest standards in redundancy, security and energy efficiency.
Luc Van Rooijen, Fund Manager of EPICo², said: "Epico² is delighted to support KevlinX in the realization of this high-quality data centre in Belgium and to further support KevlinX's growth plan. By teaming up with KevlinX and Macquarie Capital, we can accelerate the development of digital infrastructure in the Benelux and the broader European market."
Barro Luitjes and Egbert Ho, KevlinX Founder and CFO, respectively said: "The data centre sector is critical to the global digital transformation and is experiencing accelerated growth by surging demand for data centre capacity. We welcome our new investment partners Macquarie Capital, PMV and EPICo² to embark on our journey to develop and operate a pan-European platform, starting in Brussels where construction of our 32MW data centre has commenced. We are excited to provide customers with wholesale colocation solutions in the Brussels-Capital-Region through a facility that sets new standards in Belgium when it comes to quality, connectivity, cloud access, security and sustainability."